FOUND HOUSE MISSION
Found House Interfaith Housing Network's mission is to provide shelter, housing, and support to families experiencing housing insecurity–to strengthen those services through interfaith and community partnerships–in pursuit of a community where all families have access to affordable housing.
Found House provides emergency shelter and housing programs for homeless families in Cincinnati, Ohio and surrounding areas. For the past 30 years, Found House IHN has been a beacon of hope for families in our community with nowhere else to turn. Found House remains focused on our overarching goal of helping families experiencing homelessness secure safe, affordable, permanent housing with the key organizational goals to:
Provide hospitality to meet basic needs
Keep families together
Help families find and retain stable housing
Build a community where no family has to go with out roof overhead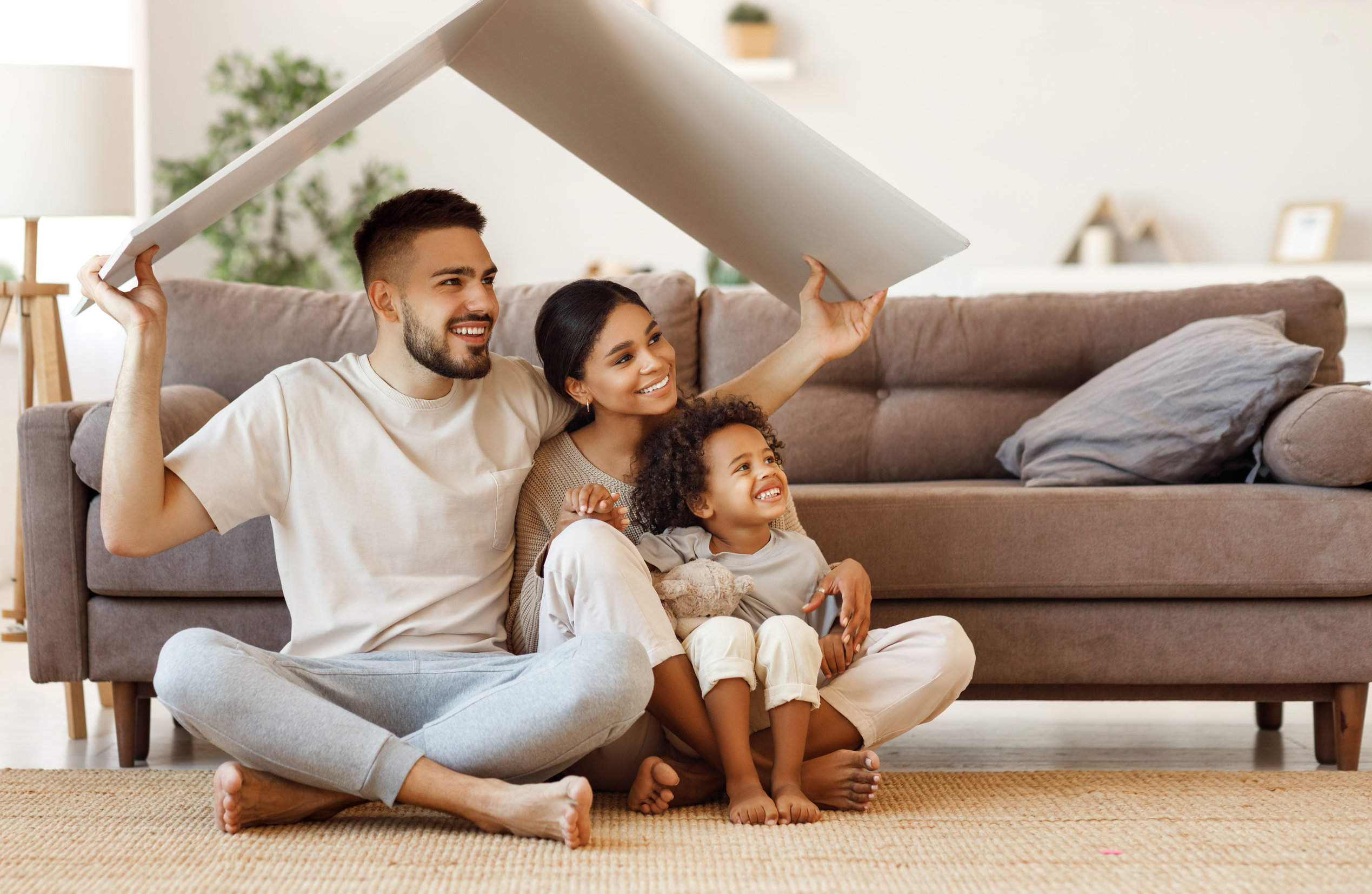 At Found House Interfaith Housing Network, we are family. We serve families in need – whatever they look like, whatever the composition, even four-legged, dog and cat family members. Our partner, faith communities volunteer as families – moms, dads, kiddos, putting their faith in action, serving and eating meals with families that are not so different from them, save for housing insecurity. And we form family as a community, across diverse faiths and experiences, united in our conviction that housing is a basic right and each of us has a role to play in making sure everyone gets to exercise and enjoy that right.