FOUND HOUSE BOARD OF DIRECTORS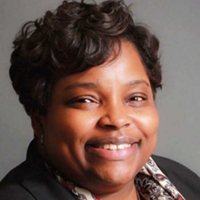 Chara Fisher Jackson, MS, JD
President
Chara Fisher Jackson has a track record of leading mission-driven initiatives, increasing organizational visibility, and convening communities around issues of equity. She has expanded the value of her law degree to become the Executive Director & CEO of Cincinnati Preschool Promise. As a dedicated and seasoned attorney, she took the helm of the organization using her broad network and extensive business acumen to forge alliances for Cincinnati's betterment. Her passion for youth, parents' rights, and equity are why she leads Cincinnati Preschool Promise.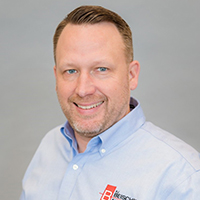 Brian Kershner
Vice President, Governance Committee Chair
Brian appreciates the opportunity to serve the mission of IHN and the long partnerships with the faith community in Greater Cincinnati. Brian has served with the IHN board for over four years. He and his wife, Missi, just celebrated 22 years of marriage. They live happily with their four children in Amberley Village. Brian is a partner at R.J. Beischel Building Co.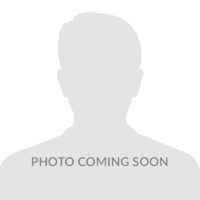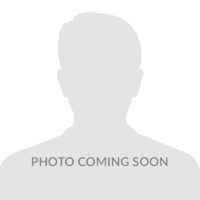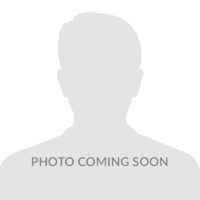 Jamie Barron
Assoc. AIA, Development Committee Chair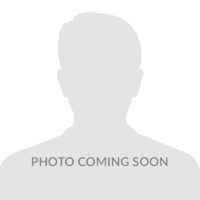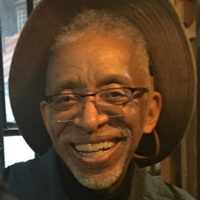 Dr. Esly S. Caldwell, II, MD, MPH
Board Member
Esly Caldwell is a semiretired physician who has been involved in IHN for about 25 years at a church. He helps his wife, a coordinator for a host church. They came to Cincinnati in 1978 and have 3 grown children and 5 grandchildren.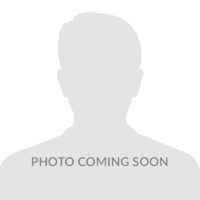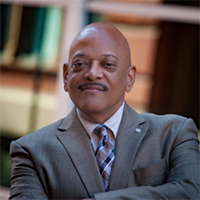 Michael Davis
Congregational Relations Committee Chair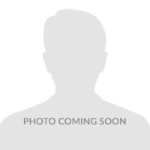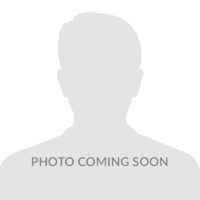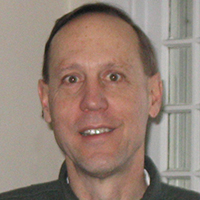 Jeff Smith
Pet Support Committee Chair
Jeff Smith received his Ph.D. in German Literature from UC. He has taught German, worked in industry as technical product manager for a German company, and is a freelance translator. Prison reform and animal welfare are his primary activist interests.